Motti Danino of Oro Inc
A Leesman study revealed that in the manufacturing, distribution, and industrial sectors, more than 53% of workers have no experience working from home. This startling statistic demonstrates the challenges these industries face as work from home becomes the new norm. Here, manufacturing journalist, Thomas R. Cutler (TRC) interviews Motti Danino (MD), chief operations officer (COO) at Oro Inc.
Motti Danino (pictured right) serves as COO at Oro Inc. He oversees global operations, partner relations, and marketing of OroCommerce. Prior to Oro, Danino was part of Magento where he launched and led the eCommerce cloud business unit, a SaaS eCommerce platform targeting small and medium businesses.
TRC: What are the top considerations for manufacturers and distributors as the COVID pandemic continues?
MD: As the COVID pandemic wears on, manufacturers and distributors of industrial products continue to be impacted. Economic shutdowns have greatly reduced the demand for some industrial products. While some industries were able to operate with a remote workforce, many manufacturing jobs must be performed on-site and cannot be performed remotely.
Early in the pandemic many manufacturers, distributors, and those selling physical products, assumed remote working would not be possible. These companies realised the importance of optimising effectiveness in the pandemic environment and are finding solutions for some members on the team to work safely and remotely.
TRC: How can manufacturers succeed in managing a distributed team?
MD: Increasingly manufacturing leaders are embracing digital technology through process automation, while others still rely on the physical presence and interaction of humans. During COVID some believe it is difficult for industries to adopt distributed, remote work policies and maintain workplace productivity. That is a false presumption.
Manufacturers and distributors of physical goods can review workflows identifying areas where technology can bring additional improvements. Even if automation, robotics, and cloud computing are being used, manufacturers must revisit communication, project management, customer relationship management (CRM), and business-to-business (B2B) eCommerce tools to see how they can further digital transformation.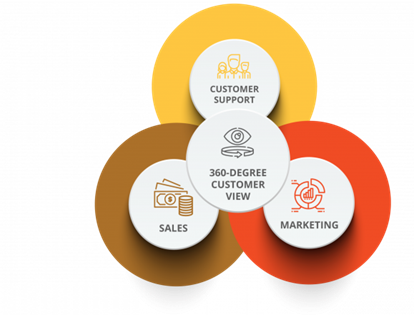 TRC: Are manufacturers aggressively investing in B2B eCommerce?
MD: Most manufacturing firms of $75 million (€64.47 million) + have embraced selling online. With online traffic at an all-time high, manufacturers are investing in digital selling channels that recover losses from in-person sales and creating a new channel to serve online customers. That is just a portion of doing business in the new, pandemic manufacturing world.
TRC: How should manufacturers determine what teams must be present on the production or warehouse floor and how they can socially distance and still maintain safety?
MD: Reviewing engineering tasks is essential when determining whether IIoT (industrial internet of things) can enable remote work. Identifying how photo, video, and teleconferencing technology can enhance safety and performance is critical. Implementing digital communication methods on the shop or warehouse floor, such as instant messaging and tele-conferencing limits physical contact.
TRC: What are some of the typical challenges of remote working in the manufacturing workplace?
MD: All businesses have been forced to work from home and face the communication, productivity, and security challenges of managing remote teams. These challenges are amplified for manufacturers as many product management, production, and warehousing activities simply cannot be done remotely.
Manufacturers managing customisable products from engineer-to-order (ETO) to assemble-to-order (ATO) must adjust processes which require less frequent iteration and collaboration with in-person teams. Manufacturers relying on a limited number of specialised suppliers in the supply chain must work together to adopt new communication methods, processes, and tools. Organisations with cross-functional teams must enable asynchronous communication while maintaining a positive work environment and accountability. Many manufacturers are operating with legacy tools and systems must be optimised or changed in favour of cloud technologies that make it easier to collaborate and share data remotely.
TRC: How are manufacturers adopting the best combination of digital tools, processes, and communication methods?
MD: While it may be challenging to offer product demos or check for defects with a webcam, it may be the only option during COVID. A good web camera, fast connection, and the right web conferencing software goes a long way.
With a lack of tradeshows and travel restrictions, the world of physical B2B sales is changing quickly. Diverting field sales resources to communicating with clients, spending more time on sales calls, and shipping more samples is the new normal.
Manufacturers must give more time to vendors and suppliers so they can make changes well ahead of the production schedule. Leaving a larger window to rectify communication issues is especially important with overseas suppliers. Seeking alternatives across the value chain to preserve relationships and create mutually beneficial partnerships, dissipates risks, and diversifies points of failure during dynamically changing environments.
Technologies and collaboration tools are the glue that holds remote manufacturing teams together. Fortunately, there are great tools that help B2B manufacturing businesses work around the challenges of industry. To market, sell, and offer customers the best experience, manufacturers need a single source of truth offered by CRM and eCommerce solutions.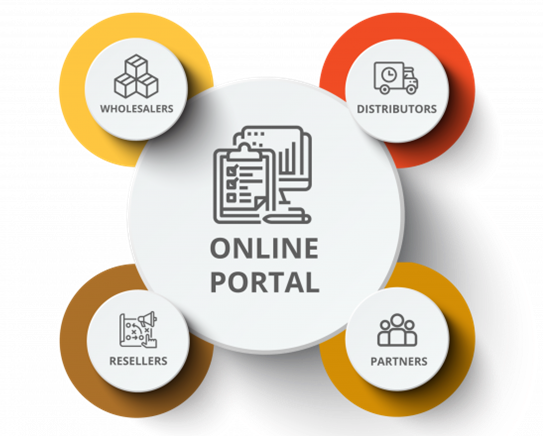 OroCommerce is a B2B eCommerce software for distributors, manufacturers, wholesalers, and suppliers. OroCommerce offers B2B businesses an unmatched selling experience, supporting complex workflows and business models such as B2B2C, D2C, and B2B marketplaces. It empowers remote teams by eliminating data silos and providing everyone greater visibility into the B2B buyer experience. With the most features out-of-the-box, it is said to speed time to market and reduce the sales cycle.
OroCommerce comes with an out-of-the-box natively integrated CRM, OroCRM. It is designed for distributed teams because it gives team members a comprehensive view of customers. The software's open-source nature provides companies the freedom to customise the look, feel, behaviour, and functionality of the software. It is easy to use on mobile and boasts a long list of technology partners, integrations, and a robust API for additional customisation.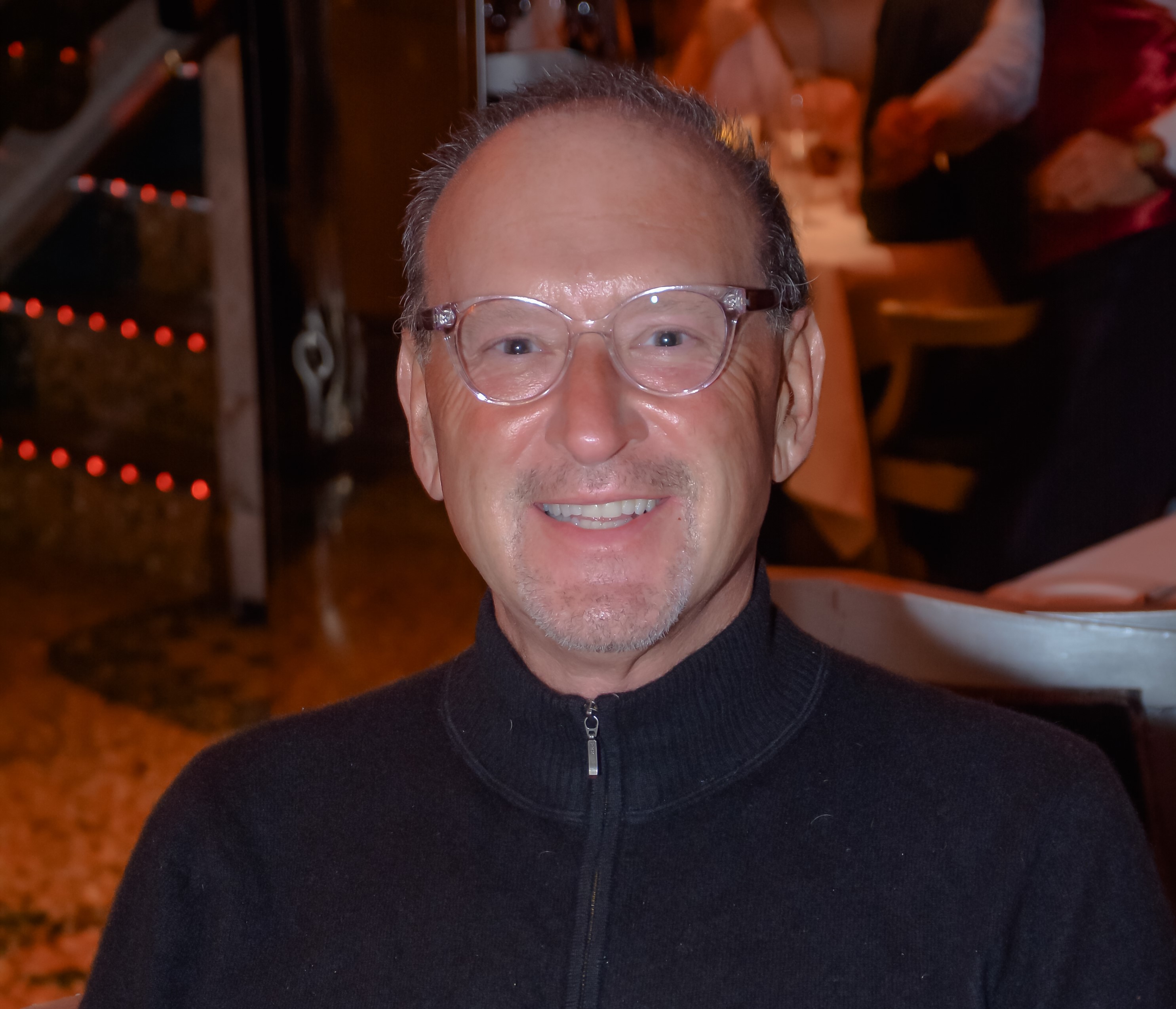 The author is Thomas R. Cutler, a frequent contributor to The Evolving Enterprise.
About the author
He is the president and CEO of Fort Lauderdale, Florida-based, TR Cutler, Inc., celebrating its 21st year. Cutler is the founder of the Manufacturing Media Consortium including more than 8,000 journalists, editors, and economists writing about trends in manufacturing, industry, material handling, and process improvement. Cutler authors more than 1,000 feature articles annually regarding the manufacturing sector. More than 4,700 industry leaders follow Cutler on Twitter daily at @ThomasRCutler. Contact him at trcutler@trcutlerinc.com.
Follow us and Comment on Twitter @TheEE_io