A recent report from global tech market advisory firm ABI Research has forecast that the global installed base of smart cameras with an AI chipset is set to reach over 350 million by 2025, with nearly two-thirds of cameras expected to feature a minimum of one AI chipset.
The findings from ABI Research's Deep Learning-Based Machine Vision in Smart Cities application analysis report attribute this anticipated boom in adoption to the growing interest and demand from governments around the world to integrate AI into smart city development, says Chris Bishop, marketing director, Ipsotek.
Usage is expected to automate and enhance decision-making across a wide range of applications, including monitoring pedestrian flow, perimeter security and smart traffic management, as well as for proactive threat detection and incident management.
However, the report also identifies a challenge to widespread integration, which is ensuring public trust, adhering to strict government regulations and addressing privacy concerns, particularly with technologies such as face recognition.
For example, we have seen in the UK over the last 18 months the public backlash when it was revealed that images of a number of individuals obtained via a face recognition system in use at King's Cross Station in London were provided to local police in the London Borough of Camden without the prior knowledge of the Metropolitan police or the Mayor's office.
Concerns and protests around the misuse of face recognition technology are by no means limited to the UK, with US lawmakers pressing ahead to try and reintroduce a previously unsuccessful Bill, in order to prevent federal agencies from using face recognition software.
However, while such concerns should absolutely be listened to, respected and factored into the debates, it is also true that AI led technologies and solutions exist today that are able to provide meaningful insights without compromising or impinging on individuals' privacy.
Take CCTV for example. Research published last year revealed that London has 627,727 cameras for 9.3 million residents the equivalent of 67.5 cameras per 1,000 people. Although CCTV footage can reveal key insights, it can be extremely difficult to harness due to the sheer volume of data.
This is where the power of AI based solutions can play a key role in detecting patterns of behaviour, and in the case of the last 12 months during the pandemic, help to reinforce social distancing and keep the public safe. A.I.V.A. (Artificial Intelligence Video Analytics) solutions for example utilise existing camera networks and geospatial algorithms to determine an individual's location in the camera field of view in real-time by learning the perspective of the scene and calculating the GPS coordinates of the individual based on their location in the camera's field of view.
Critically, these calculations do not rely on the identification of specific individuals through face recognition, nor require access to an individual's mobile phone signal or compromise their personal data.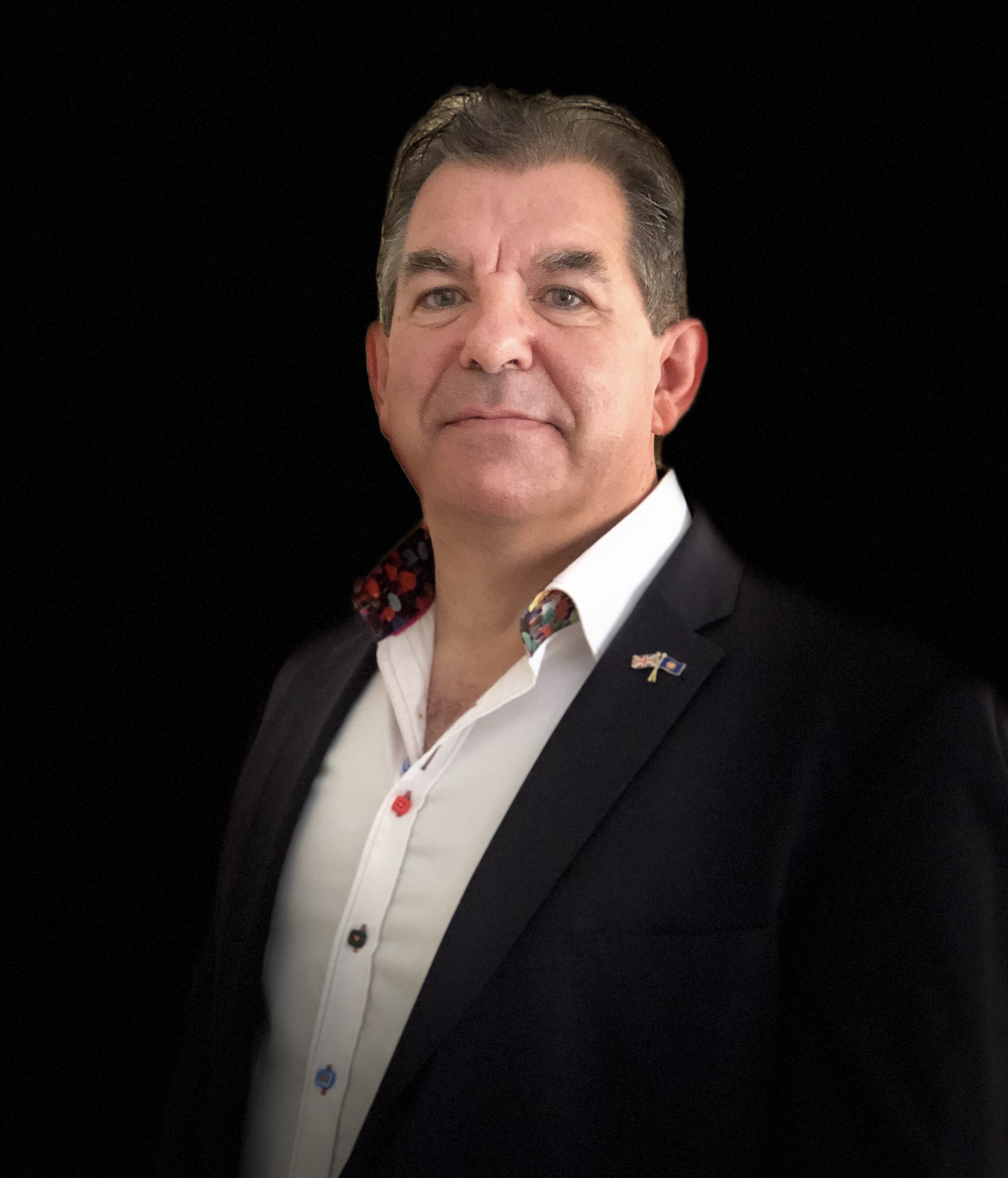 As mentioned, in the case of social distancing a set of pre-defined criteria can be established to detect when one or more persons are in breach of guidelines, log that occurrence and trigger an alert, without recording personal details or the identities of the individuals involved.
While this may not be overly useful in an isolated occurrence, a report generated from a series of instances built from the analysis of thousands of CCTV cameras across hours and hours of footage could provide a vast number of vital insights. For example, the most frequently used exit of a public building or pinpointing the busiest areas where pedestrians are congregating in town centres.
Overall, the findings from ABI Research are welcome and encouraging. There is undoubtedly huge potential in the adoption of A.I.V.A. solutions as businesses and organisations embrace the operational value that AI can offer them for mission critical applications, including highly customised object classification, detection, and tracking capabilities for projects with broad operational requirements.
The author is Chris Bishop, marketing director, Ipsotek.
Follow us and Comment on Twitter @TheEE_io